We are Australian Made. Simple as that.
At Studio xOx, we're proud to partner with the best of Australian manufacturers. We are the flagship studio for Faucet Strommen in NSW. We offer everything from custom joinery that is manufactured in-house, to custom mirrors, lighting and more. Discover a comprehensive bathroom solution with xOx, book a consultation to start your journey.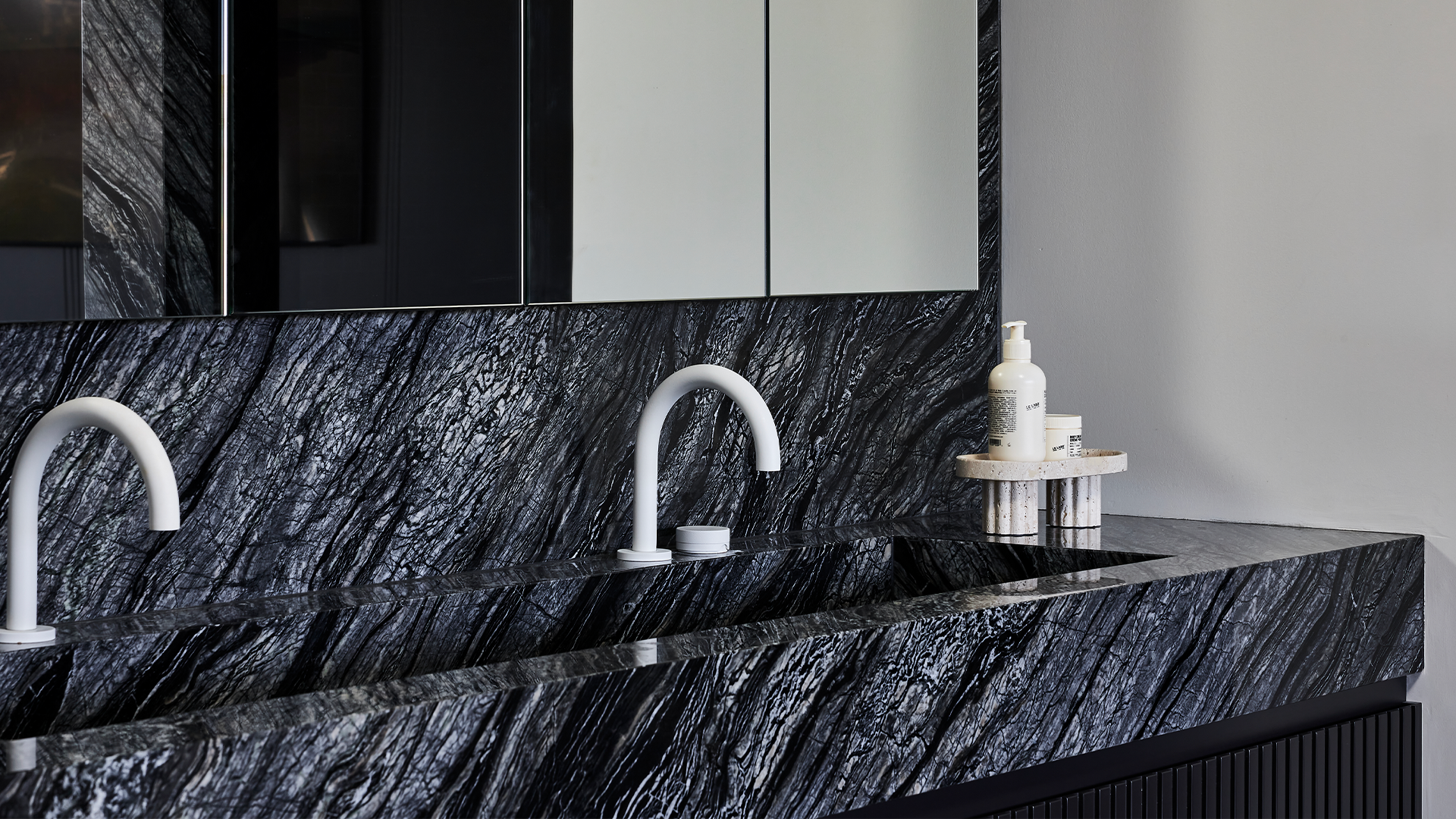 Discover Faucet Strommen Tapware
Exclusive Designs
A celebration of quality craftsmanship, every piece of the xOx collection is designed and manufactured in Australia. We offer our clients complete transparency about how our products reach our studio. Every piece of our range leaves a lasting impression.
Sustainable Practice
Made to last, our architectural products are durable and withstand the test of time. Each made with the finest materials on offer, with sustainability at the forefront. Embracing sustainable practices is engrained throughout our business, holding our suppliers and ourselves accountable in maintaining ecological balance with every step we take.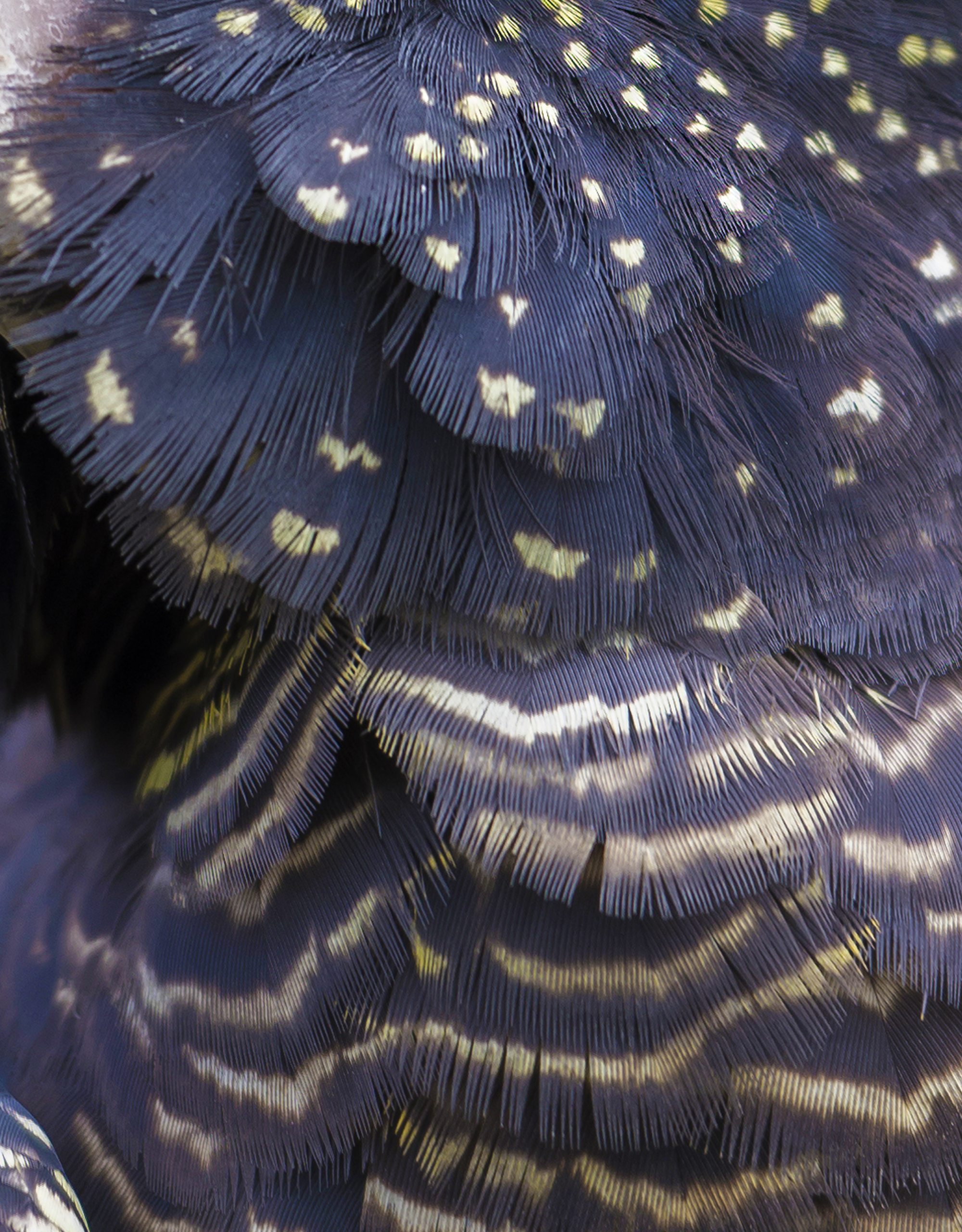 Australian-Made
Partnering with the Best of Australia, xOx is built on strong relationships with our suppliers. Our exclusive ranges are a celebration of partnership, quality and design. From exclusive colours, to exclusive designs, experience Australian-Made like never before with xOx.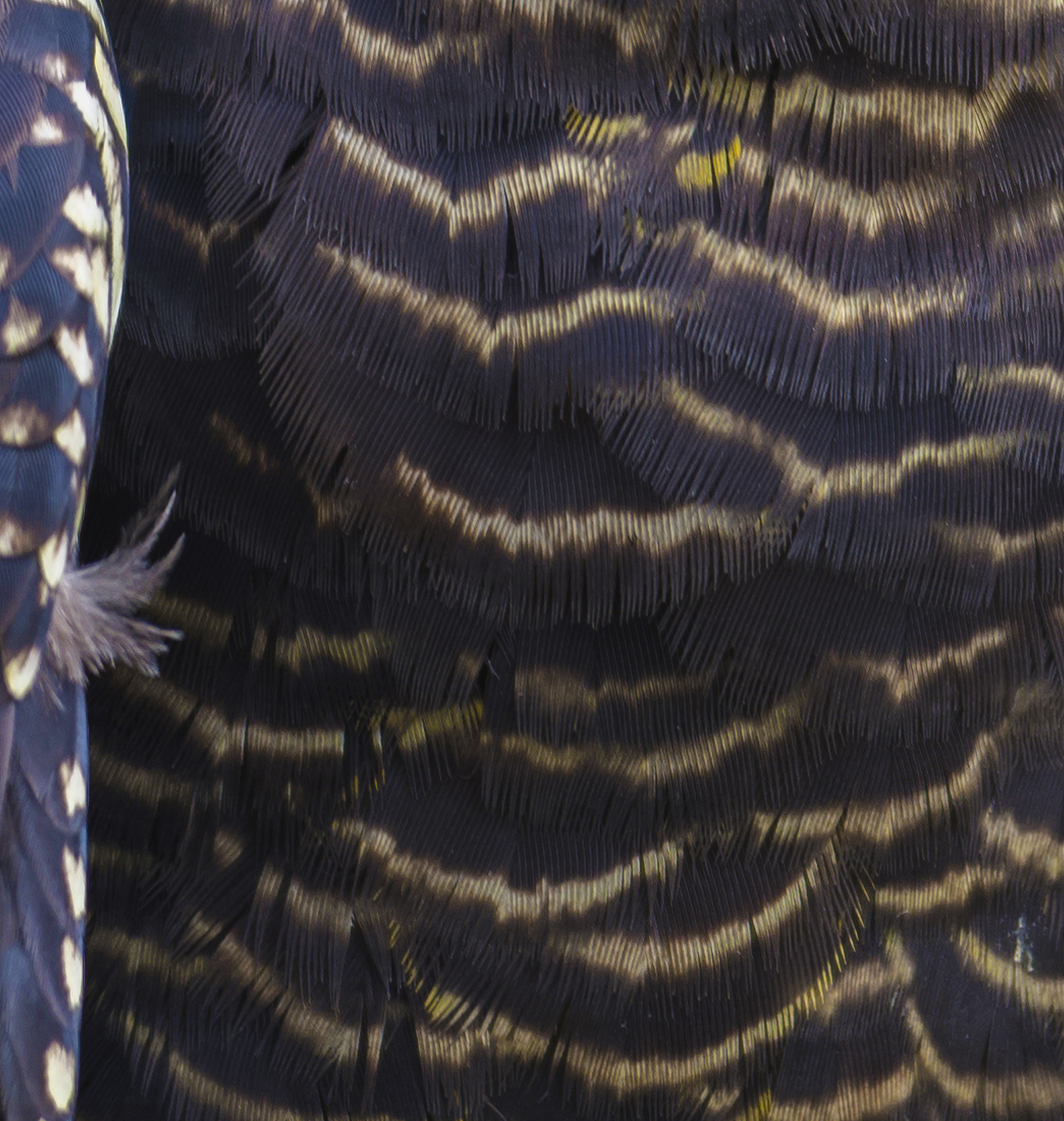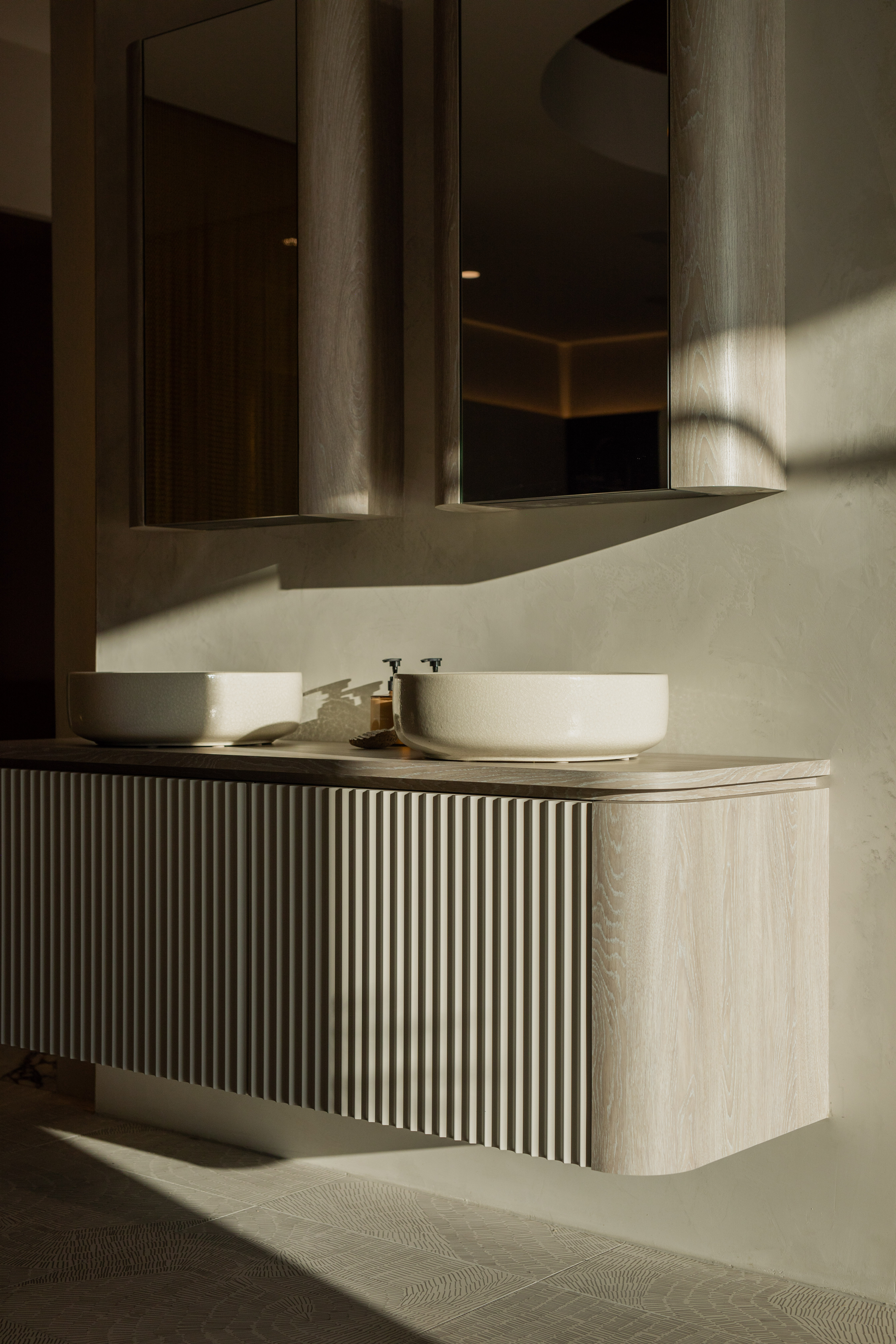 Combining beauty & function.
A combination to remember. Our statement vanities are designed to last. Made locally in Sydney, we have taken every step to ensure that our bathroom joinery is some of the finest that the industry has to offer.